Powerline
Electrical Transmission Line
Have you been approached by a public utility company regarding the placement of an electrical transmission line on your property? If so, you may be wondering about your rights versus the public utility company's rights. Most states give public utilities the right of eminent domain and allow them to condemn (and seize) private property in order to construct a powerline. 
 A private landowner facing a condemnation proceeding will be pitted against a public utility with almost limitless resources as well as lawyers and experts. What can you do to protect your interests?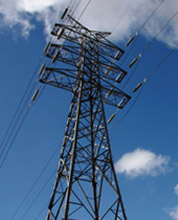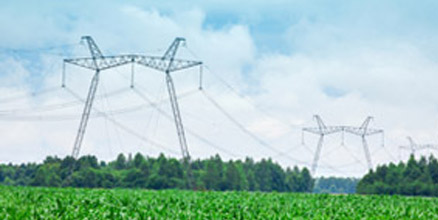 Work with an Experienced, Landowner-Focused Attorney
At the LandownerFirm, our natural resource attorneys have handled thousands of legal matters, from land condemnation to lease and easement agreements, to environmental pollution. We focus on carefully reviewing and defining the terms of the contract in order to secure the best possible outcome for our client. We don't let the governmental entity or public utility get more rights than it is lawfully entitled to receive. 
We have the experience you need when facing a public utility company. If you have been contacted by a public utility regarding the placement of a transmission line on your property, we suggest that you: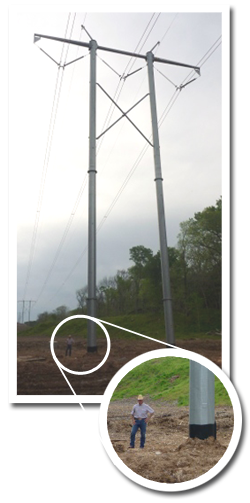 Focus on the terms of the easement agreement and not on the money. Our law firm will ensure the terms of any agreement you sign are clearly defined and not overly broad. 
Never grant a permanent, irrevocable easement. 
Always specify the size of the area included in the easement.
Limit the number of poles on the property.
Limit the number of lines on the poles.
Allow lines only or substations and appurtenances.
Ask for additional damages for re-entering the property.
Ask that the cleanup phase include revegetation.
Things To Know Before Granting a Transmission Easement 
Transmission Towers can range from 120 to 180 feet tall.
Easements can range from 100 to 160 feet wide.
The public utility will most likely need a temporary construction road.
Transmission lines emit electromagnetic fields (EMFs) which have been associated with causing certain illnesses and cancers.
As a landowner, you will want to get full compensation for your loss of property use. Before any negotiations begin, contact our law firm to schedule a consultation at our Bixby, Oklahoma City, or Coalgate office: 888-439-4729. We will help negotiate the terms of any easement you are being asked to sign. We're here to protect you.