Environmental Pollution
Toxic Torts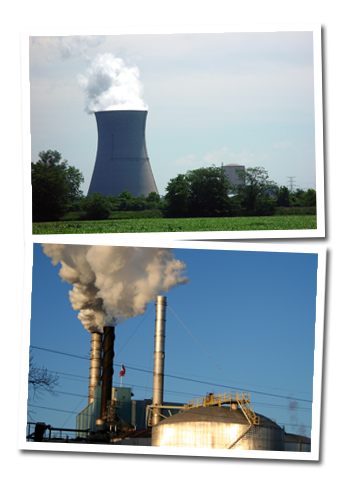 When residential or agricultural land is used for industrial or energy-related purposes,  environmental pollution problems can occur that cause surface damage to the land, contamination of the water supply, and injuries and illness for the people who live on or near the contamination.
Oklahoma environmental pollution can result from:
Surface damage from a tanker truck rollover spilling toxic chemicals onto the land
Surface, soil and water pollution from oil spills and pipeline leaks
Water pollution from saltwater spills
Air pollution from carbon black contamination (a particle formed when gas, coal and diesel fuel are not completely burned)
Land and water pollution from improper handling of coal within the Arkoma Basin or the Northeast Oklahoma shelf
Water pollution from release of BTEX chemicals – benzene, toluene, ethylbenzene and xylene – from crude oil
Noise pollution from industrial machinery
Landowners, and nearby residents whose healthy has been affected by environmental pollution, can seek compensation and corrective action by bringing a toxic tort case to court. A toxic tort is a personal injury lawsuit in which the injured person claims that exposure to a chemical caused injury or disease.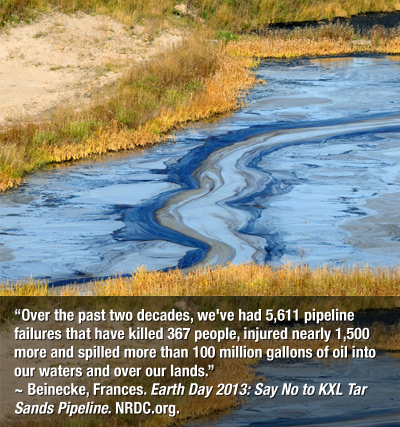 Toxic tort cases are typically brought as class actions lawsuits with a focus on obtaining:
Remediation and financial compensation for property damage,
Compensation for personal injuries, and
Medical monitoring for individuals who have been exposed to toxic substances, but who do not yet have any symptoms.
A Toxic Tort Case Requires an Experienced Environmental Pollution Lawyer
Trae Gray, founding attorney of the LandownerFirm, has been litigating environmental pollution and toxic tort cases for more than a decade. In 2013, he won $73 million in damages for three Mill Creek families whose water supply had been polluted by sewage discharge. Trae is listed in the Top Trial Lawyers in America for his representation of landowners in environmental pollution cases. He is a member of the Multi-Million Dollar Advocates Forum for the significant settlements and awards he's secured for clients.
When the stakes are high, you want that kind of experience on your side. Contact our law firm to schedule a consultation at our Bixby, (Tulsa area) Oklahoma City, or Coalgate office: 888-439-4729.
Federal Environmental Pollution Laws
Environmental pollution cases typically involve violations of federal laws, such as these:
Clean Water Act (CWA): The Clean Water Act is the primary federal law in the United States governing water pollution. Enacted in 1972, the Act established the goals of eliminating releases of high amounts of toxic substances into the water in an effort to "restore and maintain the chemical, physical and biological integrity of the nation's waters
Clean Air Act (CAA): The Clean Air Act is the primary federal law in the United States governing air pollution. Enacted in 1970, it defines the responsibilities for protecting and improving the nation's air quality and the stratospheric ozone layer.
Resource Conservation and Recovery Act (RCRA): The Resource Conservation and Recovery Act was enacted in 1976. RCRA's primary goals are to:
Protect human health and the environment from the potential hazards of waste disposal,
Conserve energy and natural resources,
Reduce the amount of waste generated, and
Ensure that wastes are managed in an environmentally sound manner.
Comprehensive Environmental Response Compensation and Liability Act (CERCLA): This Act is commonly known as the Superfund program. It was enacted in 1980. This law created a tax on the chemical and petroleum industries and provided broad Federal authority to respond directly to releases or threatened releases of hazardous substances that endanger public health or the environment.
If You've Suffered Harm from Environmental Pollution, Call the LandownerFirm
In toxic tort cases, you need attorneys who are prepared to take your case to court. The LandownerFirm will do just that. Contact our law firm to schedule a consultation at our Bixby (Tulsa), Oklahoma City or Coalgate offices, or call us at 888-439-4729.